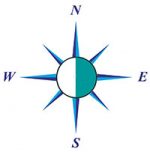 Business Genre or Category
Short Business Description
An Online Bookkeeping Service for Small Businesses and Not-for-Profit Organisations
CLICK OUR BUSINESS NAME FOR MORE DETAILS AND CONTACT FORM
Long Business Description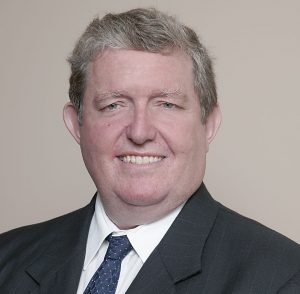 In over 30 years experience as a Chartered Accountant and an insolvency practitioner, I found the most common mistake that led to business failure was inadequate financial information as to the current position of the entity and inadequate information with which to forecast the future of the business. If management knew where they were at and where they will be unless remedial action is taken then they may be in a position to avoid the collapse or at least mitigate the damage.
Bookkeeping is at the coal face of financial information. I have determined that I can do more to save businesses and help them reach their potential by putting in place systems whereby reliable and readily available financial information can be made readily available.
We are not about merely processing data and giving you results. We are about giving you the option to skill your self to produce the financial information yourself and to be able to analyse the information so you can act on it. We can empower you if that is what you want.
We will help you identify which information is important and how you can streamline your business information flow so you only need to focus on the exceptions to the norm. This includes if you are doing something right, identifying what it is so you can keep repeating it.
Send Message to listing owner