We are interested in your stories from school and thereafter. If they have meaning for you they will have meaning for someone else in the Parramatta Marist community. Use the upload form on the front page of this website or use the contact form to let us know about your stories.
---
John Cox (1971)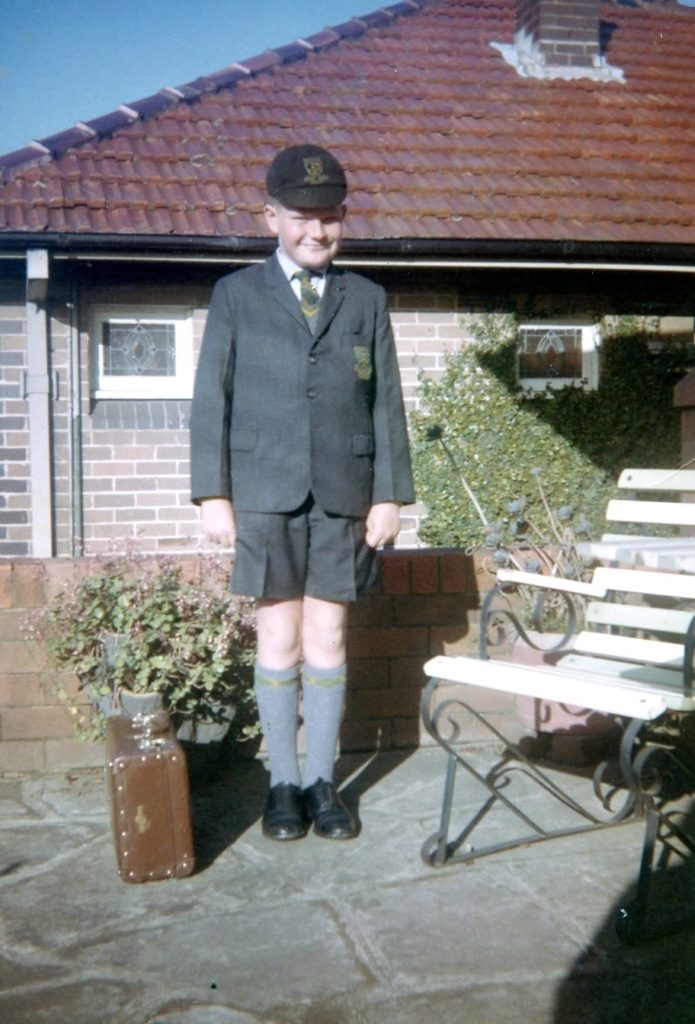 John Cox has provided the Old Boys Union with many images images which we have used throughout this website
As well as images John has provided us with a copy of an email to his friend Michael Lindfield (1971) which describes what he has been up to. It has been edited for privacy purposes.
Email to Michael Lindfield from John Cox
"I also " retired" from my Practice [DKM Group Chartered Accountants] in 2008, but I wasn't really serious. Go crazy living at home.

We try to travel a bit, unlike yourself we do it for pleasure. Heading back over to Italy, France, Ireland (to visit Mary's relations) then London to see Felicity May/June.
It would be really great to meet up. Anytime
What also spurred the contact was a wish actually to go to the Marist Old Boys renunion this year (45 years for us). I had pulled out some old photos from school and have been threatening to go down many times without success. Might be a bit of fun to see what's left of us. I have started trying to make contact with a couple of people.
Pass our best regards on to Philip, hope he is keeping well.
Mary has a facebook page if you are one of those techo's, I couldn't find your name on it however.
You might also get a connection request through Linked in, but it was directed to your old work at ADB.
Cheers"
John advised us he was a partner in the Chartered Accounting Firm "Davies Knox Maynards, now DKM Group. We started off in Coffs Harbour then moved to Beenleigh, Sunnybank, South Brisbane, Grafton etc etc I moved from Coffs to Beenleigh in 1989, that was a culture shock"