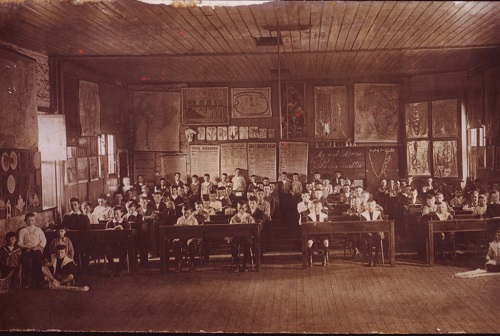 We welcome all Old Boys to join and enjoy the benefits of fellowship and the opportunity to have a connection with Parramatta Marist High through updates on developments at the School.
All former students and staff of Parramatta Marist are automatically members of the OBU. Please register you current details to keep in contact.
As Parramatta Marist has now passed its bicentenary as a Catholic school (2020), approaches its sesquicentennial (150 years in 2025) under the care of the Marist Brothers), and not to mention the Old Boys' Union's own centenary in 2025, the Old Boys Union continues to fulfill the following aims as an alumni association as contained within our constitution:
To maintain contact between Old Boys of Parramatta Marist
To promote and foster the interest of Old Boys in the school
To promote and foster the welfare of the school.
A copy of the Constitution of the Parramatta Marist Old Boys' Union, adopted 1995, can be downloaded HERE
Benefits of the involvement with the Old Boys Union include social, professional and business networking through events, posts on this site and our Facebook page, LinkedIn Group and the Business Directory included on this site.
As Old Boys we play an important role in preserving the rich traditions of the oldest Catholic School in Australia, dating back to 1820.
Our main regular event is the Old Boys Union Annual Reunion Dinner and auction, usually held in October each year. You can register your interest by providing your contact details HERE. Funds raised by the Old Boys go towards the Old Boys Union Scholarships (which are entirely funded by the Old Boys Union) and the preservation of school history.
The Old Boys Union has a rich history itself. It began in 1925 with the first event held In April 1926 with 325 old boys of the school gathered for a 'smoko concert'. The reunion was so successful that they resolved to form a permanent committee for social purposes and support the progress of the School. Almost £100 was raised on that evening for the proposed science room in the school.
The committee of the Old Boys Union is elected at the AGM of the Old Boys Union held in February each year.