CADspace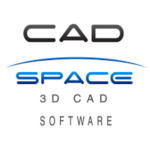 Business Genre or Category:
Short Business Description:
CADSpace partnered with SolidWorks early in 2013 and since that time we have grown rapidly into a full-service provider to our clients through out New South Wales. In 2014 we were named as the fastest growing VAR in the SolidWorks Asia Pacific region.
CLICK OUR BUSINESS NAME FOR MORE DETAILS AND CONTACT FORM
Long Business Description: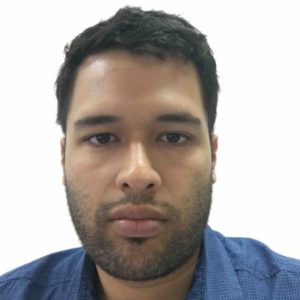 At CADSpace we are passionate about helping Australian and New Zealand companies involved in product design, engineering services and manufacturing to be as competitive and as profitable as possible. We believe that these industries can become sought after as high-level innovators and developers by the biggest names in the global village.
We are on a mission to empower businesses with a combination of world-leading, efficient technology plus comprehensive support and training plus invaluable know-how developed from 25 years of industry experience.
We seek to become a valued Technical Support Partner (TSP) to these companies now and into the future.
Products
Solidworks 3D CAD;
Simulation;
Other Solidworks;
Free Products
Send Message to listing owner