Business Genre or Category
Short Business Description
NeuClone is a clinical stage biopharmaceutical company exclusively developing and commercialising high quality biosimilar products. Led by a team of industry veterans, we are focused on creating a deep pipeline of high-quality biosimilars at the scale and price to meet demand in both new and established markets globally. NeuClone is differentiated by our deep and unmatched pipeline, as well as our Right From the Start® approach where we continually confirm biosimilarity at the earliest stages and throughout development.
CLICK OUR BUSINESS NAME FOR MORE DETAILS AND CONTACT FORM
Long Business Description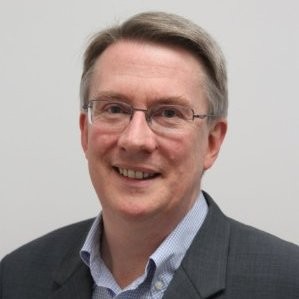 NeuClone is a clinical-stage biopharmaceutical company with an exclusive focus on the development and commercialisation of high-quality biosimilar products.
Led by a team of industry veterans, we are focused on creating a deep pipeline of high-quality biosimilars at a scale and price that meets the demands of global markets. NeuClone is differentiated by this unmatched pipeline and a trademark Right From the Start®approach – through which we continually confirm biosimilarity at the earliest stages and throughout development.
OUR VISION
Increasing affordability and patient access to life-saving and life-extending therapies.
OUR MISSION
Developing a diverse portfolio of clinically identical biosimilars for patients, globally.
OUR VALUES
We value affordable access to healthcare, the quality and integrity of our science, and a strong patient focus.
Send Message to listing owner