Imperium Markets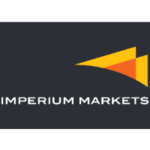 Business Name:
Imperium Markets
Business Genre or Category:
Short Business Description:
Imperium Markets is changing the face of financial markets through an innovative approach to helping wholesale investors better manage their income portfolios.
CLICK OUR BUSINESS NAME FOR MORE DETAILS AND CONTACT FORM
Long Business Description: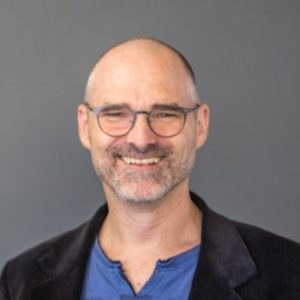 ► By applying innovation and technology to re-imagine fragmented and opaque debt markets, we have created an effortless, automated investment platform that delivers increased efficiencies and greater transparency. Founded by three experienced financial markets experts in originating, structuring, trading and distributing markets products, Imperium Market's solution automates key elements of risk management, compliance and reporting, while providing electronic dealing for term deposits. The system uses latest Cloud-hosted technology with an Application Programming Interface (API) First design philosophy, enabling users to customise their portfolios to suit their needs. What's more, the ability to integrate with existing internal systems ensures straight-through-processing (STP) benefits and allows users to extend the life of the investment made in those systems.
► With unparalleled experience in developing fintech platforms across all aspects of markets for some of Australia's most renowned financial institutions, we bring a unique mix of financial market know-how and technology acumen to drive sweeping changes to an antiquated marketplace.
Send Message to listing owner