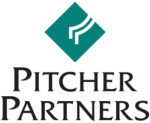 Business Genre or Category
Short Business Description
Accounting and business advisory experts sharing insights about issues impacting family-controlled and privately owned businesses, high net-worth individuals, the public sector and NFP organisations.
Pitcher Partners is an association of independent full-service accounting, audit and advisory firms with a long-standing reputation for providing superior expertise and advice to clients with a particular focus on the middle market. In fact, when we formed in 1991, we did so with the specific goal of providing services to these middle market businesses who we believed then and still believe today deserve the best possible accounting and advisory services.
CLICK OUR BUSINESS NAME FOR MORE DETAILS AND CONTACT FORM
Long Business Description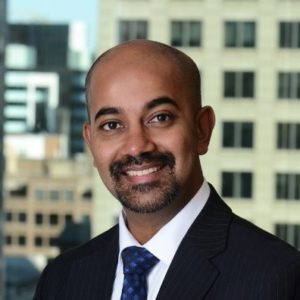 Pitcher Partners is a national association of independent firms. The association is represented by Pitcher Partners Melbourne, Pitcher Partners Sydney, Pitcher Partners Perth, Pitcher Partners Adelaide, Pitcher Partners Brisbane and Pitcher Partners Newcastle.
The Pitcher Partners national association is also an independent member of Baker Tilly International. Each firm operates as a separate independent business, but with a shared commitment to common values including providing exceptional client service, technical expertise, rigorous and practical commercial advice and a caring working environment. The firms work together to ensure clients receive the highest levels of service and advice, no matter where they are located.
Our Mission
To specialise in servicing the middle market and be recognised as leading firms each servicing this market
To have cultures which are based on caring for clients and earning their trust
To have practices which emphasise a strong advisory involvement with clients, providing both business and specialist advice of the highest standard
To have practices whose culture is to care for employees on an individual basis and provide them with great careers
Send Message to listing owner