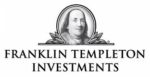 Business Genre or Category
Short Business Description
Franklin Templeton Investments Australia Limited is a wholly owned subsidiary of Franklin Resources, Inc. [NYSE:BEN], one of the world's largest asset management groups with more than AUD $966bn in assets under management on behalf of investors in over 170 countries worldwide (as at 31 December 2017).
CLICK OUR BUSINESS NAME FOR MORE DETAILS AND CONTACT FORM
Long Business Description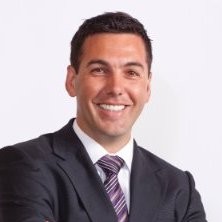 Franklin Templeton Investments, since our founding more than 70 years ago, has adhered to the tenets of prudence and sound money management put forth by our namesake, Benjamin Franklin. We've remained committed to investment excellence through all market cycles, taking a long-term view and managing risk as vigilantly as we seek reward.
Franklin Templeton Investments established a presence in Australia in 1987 and currently has offices in Sydney and Melbourne, offering institutional and retail clients access to specialised expertise across key asset classes, ranging from global equity and fixed income to Australian equity.
The business acquired Balanced Equity Management in 2011, providing clients with access to a specialist Australian equity manager with a long-term track record of managing large-cap Australian equity portfolios dating back to 1988.