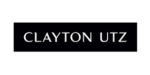 Business Genre or Category
Short Business Description
As one of Australia's leading law firms, Clayton Utz gives confident, innovative and incisive legal advice.
As a full-service commercial law firm, Clayton Utz has lawyers around the country with diverse and broad-ranging legal experience, across a range of industry sectors. Our strength is our ability to bring together teams of lawyers with the right mix of legal and commercial skills to match our clients' business needs.
CLICK OUR BUSINESS NAME FOR MORE DETAILS AND CONTACT FORM
Long Business Description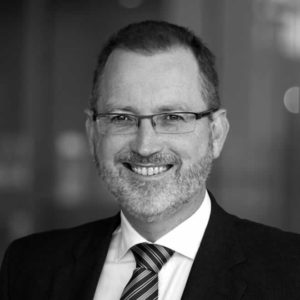 Brendan Bateman is a recognised expert in all aspects of environmental, planning and administrative law.
He advises corporate and Government clients on planning approval and environmental impact assessment processes for some of Australia's largest infrastructure projects, and also practises in administrative law with expertise in judicial reviews, freedom of information and investigations.
Brendan advises on contaminated land and has acted in some of the largest redevelopments of brownfield sites in New South Wales. Brendan has particular expertise in Land and Environment Court and property-related litigation, including defending pollution prosecutions and acting for public authorities in appeals relating to the compulsory acquisition of land.
In addition to being a part of the Environment and Planning team, Brendan is co-head of the firm's Climate Change Group. He provides advice to government and corporate clients on the business risks of climate change, and the implications of emerging government policy and legislation for a carbon-constrained economy.