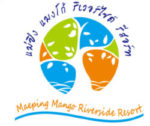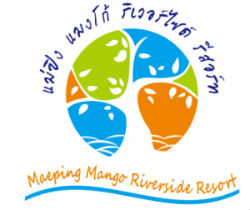 Business Genre or Category
Short Business Description
Maeping Mango Riverside Resort is a registered hotel with a beautiful riverside restaurant in the historic town of Kamphaeng Phet, on the Asia Highway halfway between Bangkok and Chiang Mai.
Long Business Description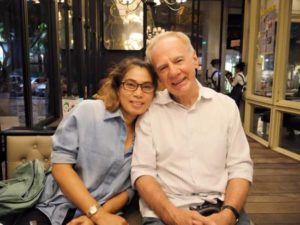 The restaurant and hotel are in a tranquil riverside garden setting, beautifully lit at night. Our Baan Nichapa restaurant serves Thai food, with country-style signature dishes, and has indoor and outdoor dining areas. Your host is Nichapa Armstrong, who grew up in Kamphaeng Phet and who has returned from working in Bangkok to build and run the resort. Nichapa learned cooking as a child, helping out by pounding the herbs and spices for family meals. She learned first-hand about their aromas, tastes and particular uses. At Baan Nichapa, diners can order dishes they would not often see on regular Thai restaurant menus - such as panang curry with duck and lychees, prawn and pomelo in coconut curry paste and country curry beef with eggplant in red curry. The restaurant is open for breakfast (mainly for resort guests), lunch and dinner. The hotel consists of five bungalows, each with two rooms. In two of the bungalows the rooms are connected - perfect for families or small groups. The rooms are spacious, comfortable and well-appointed - with high-quality Swiss-technology mattresses, easy chairs, TV sets and work areas. Each room has a dressing area off the bathroom. Maeping Mango is halfway between Bangkok and Chiang
Mai, in the historic town of Kamphaeng Phet. This is the home of a well-maintained, World Heritage-listed historical park, containing the fascinating remains of more than 50 ancient temples.
Send Message to listing owner