Business Genre or Category
Short Business Description
As an independently owned and operated boutique agency we have an inherent passion for the local area, strong ties to our community and an intimate understanding of our market. The quality of our service and the level of care we bestow on our clients set us apart. This personal attention is backed up by a strong investment in technology and systems to make sure we remain at the forefront of real estate practices. Innovation and integrity have bthe right real estate agent makes all the difference to the successful sale or leasing of your hard-earned home or investment. As local market experts, we have the knowledge and experience it takes to achieve outstanding results for our valued clients. We've built our business and our reputation on providing an exceptional calibre of service.
Long Business Description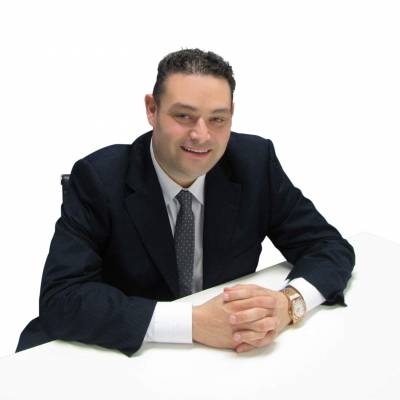 Our services include:
·         Residential sales
·         Residential property management
·         Commercial sales
·         Commercial and industrial property management
·         Industrial sales
·         Project marketing
·         Finance
NSW Realty operating hours are as follows:
Monday – Friday 9.00 am – 5.00 pm
Saturday – Open For Inspections or by appointment
Joseph Casalicchio Managing Director
Some people are born facilitators; they like to make things happen. Such a person is Joseph Casalicchio, Director and Licensee in charge of NSW Realty. Joseph has been in the business of property since 1993, specialising in Property Management.
"What is important to me" says Joseph "is doing the right thing by people. Certainly the number of sales and management records we achieve remind us we are successful, but they don't even come close to what really matters to me, and that's my reputation and that of my team."
Joseph, who understands the tenancy laws and applies them in the best interest of the landlord, also applies a systematic and efficient approach to our management services.
Our aim: to maintain a professional service, keep you up to date with up-coming changes in the industry, to maximise the highest return on your property, by maintaining your property to its highest standard.
Joseph will ensure his team has the back-up needed to ensure that the property management department runs smoothly and all public relations matters are handled. If you have a problem, don't tell anyone else, tell Joseph who will "fix it" and always go that extra mile.
Send Message to listing owner