Bateman Battersby Lawyers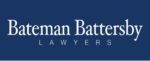 Business Name:
Bateman Battersby Lawyers
Business Genre or Category:
Short Business Description:
Bateman Battersby Lawyers provides clear, practical and realistic solutions to meet both business and personal legal needs in the areas of Conveyancing & Property Law, Divorce, Family Law & Defacto Law, Wills and Estate Planning, Business Law, Court Appearances and Traffic Offences in Penrith and throughout New South Wales.
CLICK OUR BUSINESS NAME FOR MORE DETAILS AND CONTACT FORM
Long Business Description: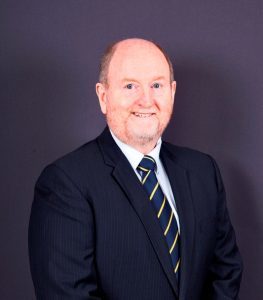 We want you to have the best professional legal service and advice. You will receive close personal attention that ensures your matter moves quickly and that you are kept fully informed of its progress at every stage.
Prior to handling your matter, we will tell you:
How long we expect it to take
How much we estimate it will cost
How you will be kept informed of the progress of your matter
At the outset, we will introduce you to the people in our firm who will be responsible for looking after you. Throughout the matter we will keep you informed of the current situation and of any delays that may occur.
If you don't understand any aspect of your matter, please tell us so we can discuss it with you.
Bateman Battersby provides professional legal service and advice in a wide range of areas of law including:
Family & Defacto Law
Will & Estates
Conveyancing Services & Property Law
Business Law
Court Appearances & Traffic Offences
Negligence & Insurance Law
Employment Law
Elder Law
Send Message to listing owner