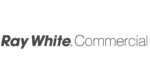 Business Genre or Category
Short Business Description
Ray White Commercial NSW is a partnership between Jeff Moxham and the White Family. Together they have clear and simple ambitions: 'to provide the finest quality commercial real estate services to the Sydney Metropolitan market.'
Driven by constant determination for improvement Jeff shares the same ambitions that has seen his partners evolve from a small country town in Queensland in 1902 to being Australasia's largest real estate group with over 1,100 offices.
Ray White Commercial NSW leverages from the broader Ray White Commercial network which comprises of over 50 owner led businesses and handles in excess of $2.5bln of commercial sales and leasing transactions every year.
CLICK OUR BUSINESS NAME FOR MORE DETAILS AND CONTACT FORM
Long Business Description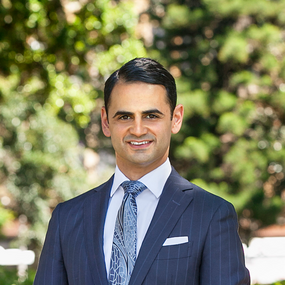 With offices in Sydney CBD, Western Sydney (based in Parramatta) Greater Sydney South (based in Sutherland) and Sydney City Fringe (based in Glebe), Ray White Commercial NSW offer professional commercial agency advice and services across the complete Sydney metropolitan market. Their combined team offer deep experience in all sectors of the commercial market including commercial, industrial, retail, investment, residential development and asset management.
'Our business is based on long term relationships and we are passionate about providing outstanding experiences and results for our clients. We must be proud of every transaction.' said Jeff Moxham Managing Director & Partner
In August 2016 Ray White was named by EY (Ernst & Young) as one of the top 50 family business' in the world as part of EY's internationally renowned entrepreneur of the year program. Sharing the world stage with the likes of IKEA, Ford, Walmart, 20th Century Fox, ALDI and more.
Send Message to listing owner