IBIS World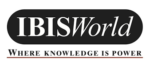 Business Name:
IBIS World
Business Genre or Category:
Short Business Description:
Since 1971, IBISWorld has been providing thoroughly researched, reliable and current business information that is considered priceless to many subscribers. Today, IBISWorld employs a team of dedicated expert analysts who research economic, demographic and government data so you don't have to. We can provide your organisation with valuable insights on Australia's 700+ industries, and its top 2000 companies. We also provide insight and analysis on 200+ industries in New Zealand. Combined with our reports on trends and changes in Australia's and New Zealand's key business environment indicators, IBISWorld allows you to make superior business decisions now – and into the future.
CLICK OUR BUSINESS NAME FOR MORE DETAILS AND CONTACT FORM
Long Business Description: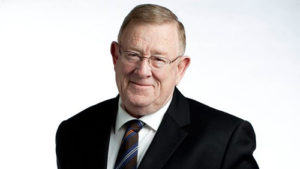 IBISWorld's unrivalled range of accurate and cutting-edge business information is available direct to your desktop whenever you need it. Whatever your industry, IBISWorld knows about you and your competitors. Whether your company requires a better understanding of predicted market conditions; whether you need a clearer picture of supply and source industries; or whether you just want to keep abreast of competitor activity in your industry, IBISWorld's succinct yet comprehensive reports will keep you informed.
Send Message to listing owner