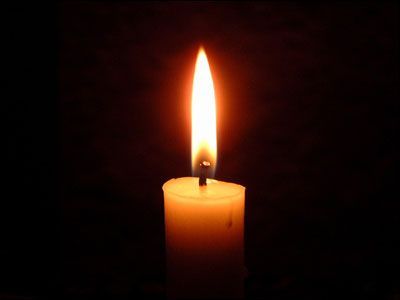 This is a listing of notifications the Parramatta Marist Old Boys Union has received of the passing of Old Boys. "Vale" is latin for farewell and "Fortior Ito" means go forward with strength.
Click on the Old Boy's Name for further details and a brief biography.
If we do not have the date of passing then the last day of the known month or year is used.

Please use the comments section at the bottom of the page or the contact form on this website to provide further details.
You can search surnames alphabetically. Click Clear Search on the right-hand side to return to the complete list
The tables immediately below are sorted by Class Year and Year of Passing respectively.
Sorted by Class Year, latest to earliest
Sorted by year of passing, latest to earliest.
Graduate High School

:

16 November 1955
Deceased

:

11 August 2017
Biographical Info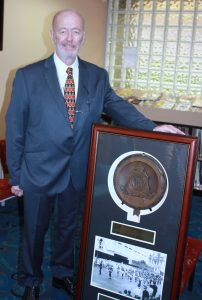 VALE: Colin Walsh, Class of 1955. One of the characters of the illustrious class of 1955, Colin will be sorely missed by his family, classmates and the Old Boys Union. A member of the successful 1953 MBP Cadet Band, Colin was instrumental in refurbishing the shield, supplying the long lost photo of that day, framing it and presenting it to the school on the 60th anniversary of the band's victory on Anzac Day in 2013. A successful businessman, husband, father and all round terrific fellow. Go forth with strength into the next life Col – Fortior Ito!