Date and Venue:
Wednesday,15th May
6.00-9.00pm
Morley Centre
Parramatta Marist
2 Darcy Rd,
Westmead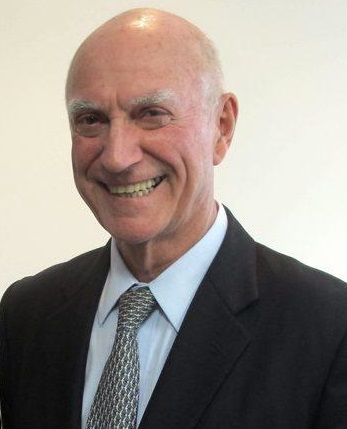 Keynote:
Hon. Justice
Brian TAMBERLIN QC  (Class of 1955)
Theme:
'Changes and challenges to Law and
Order in Australia and worldwide'
register now:
http://tinyurl.com/PMHlaw-order2019
Contact: [email protected]
Dear Old Boys and Parramatta Marist school community,
On May 15th at 6.00pm, Parramatta Marist is hosting a Law and Order forum involving our Old Boys
involved in the law, policing, military and associated professions. The theme for the evening is:
'Changes and challenges to law and order in Australia and worldwide'.
Hon. Justice Brian Tamberlin QC (Class of 1955) will deliver the keynote followed by a panel
discussion and Q&A with the distinguished Old Boys pictured below. After this, there will be an
opportunity for Old Boys to network with fellow professionals, Old Boy undergraduates, current
Legal Studies students and with the wider school community. All Old Boys, parents, friends, recent
and current students of Parramatta Marist are invited to attend (Food and drinks will be provided).
Please register here:
http://tinyurl.com/PMHlaw-order2019
PANELLISTS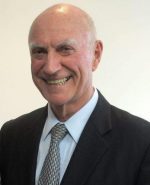 Hon. Justice Brian Tamberlin QC
(Leaving Certificate Class of 1955)
Barrister, jurist, law commentator and Federal Court Justice, Deputy President Administrative Appeals Tribunal.
Patrick Aboud
(School Certificate Class Year 10 1979)
Governor of Windsor Prison (and former Governor of Long Bay  Correctional Complex)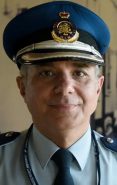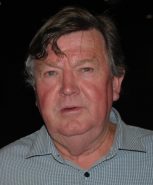 LTCOL John Peters (Retd)
Leaving Certificate Class of 1964)
National Servicemen served in SVN, PNG, Pakistan, USA
Retired member of the Australian Public Service Senior Executive
LTCOL Michael Abrahams
(Higher School Certificate Class of 1977)
RMC Duntroon (1978-1982) and COMAST (Commander Australian Contingent) EX Pacific Partnership 2016 humanitarian mission in the AsiaPacific region (based on the hospital ship USNS Mercy)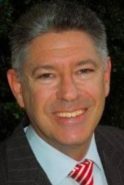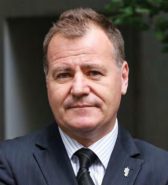 Detective Chief Inspector David Gawel
(Higher School Certificate Class of 1986)
New South Wales Police Counter Terrorism and Special Tactics Investigation Unit
Gary Byron AM
(Leaving Certificate Class of 1959)
Barrister, Solicitor, former Director General Department of Courts Administration, New South Wales; Director General Ministry of Justice, Western Australia, and Chief Executive, Court Services Department, South
Australia.